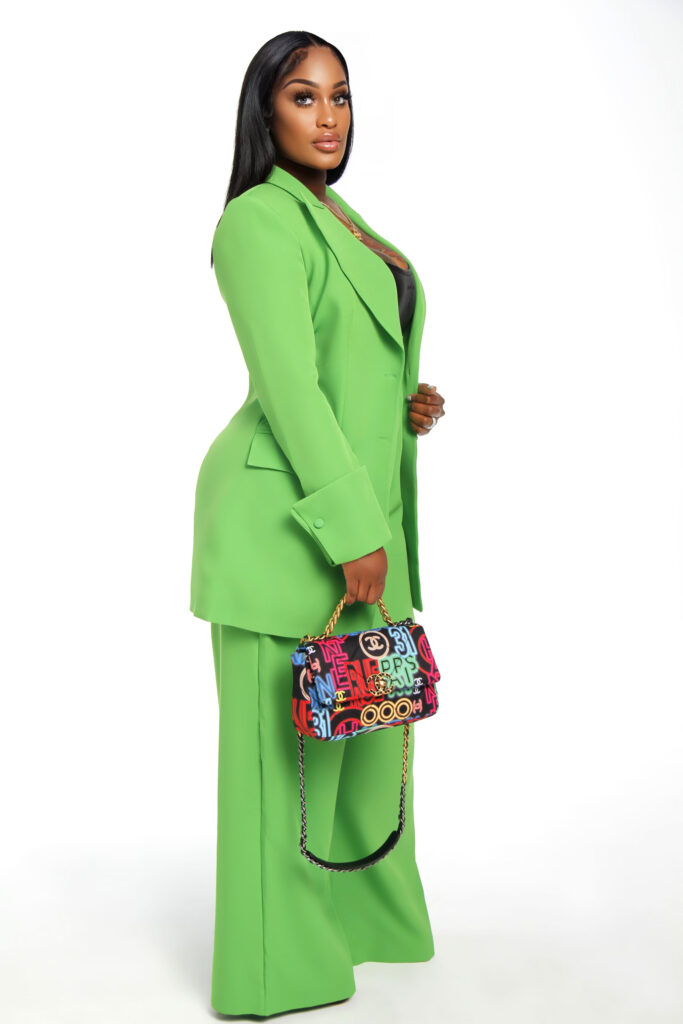 Brooke Jones, the CEO and Founder of The Hidden Vault has created a business scholarship called "From Bars To Boss" which will launch in May 2023 to honor Mental Health Awareness Month and Mother's Day. As a former incarcerated inmate who turned her life around to become a successful business owner, Brooke is passionate about giving back to the community that has supported her. She is a best-selling author of "From Bars To Boss," a fictional novel based on true events that chronicles her journey from incarceration to becoming a multi-million dollar business owner. This book inspired the creation of the scholarship.
The "From Bars To Boss" scholarship aims to provide hope and a second chance to single mothers who have previously spent time in prison but plan to turn their lives around. Brooke Jones wants to give back to the community by supporting and empowering these women through education and resources to build a successful business. A significant percentage of incarcerated women are mothers, and the scholarship aims to give hope and opportunities to these women to improve their lives and the lives of their families. The scholarship also seeks to address mental health challenges faced by women who have left the prison by providing support and resources.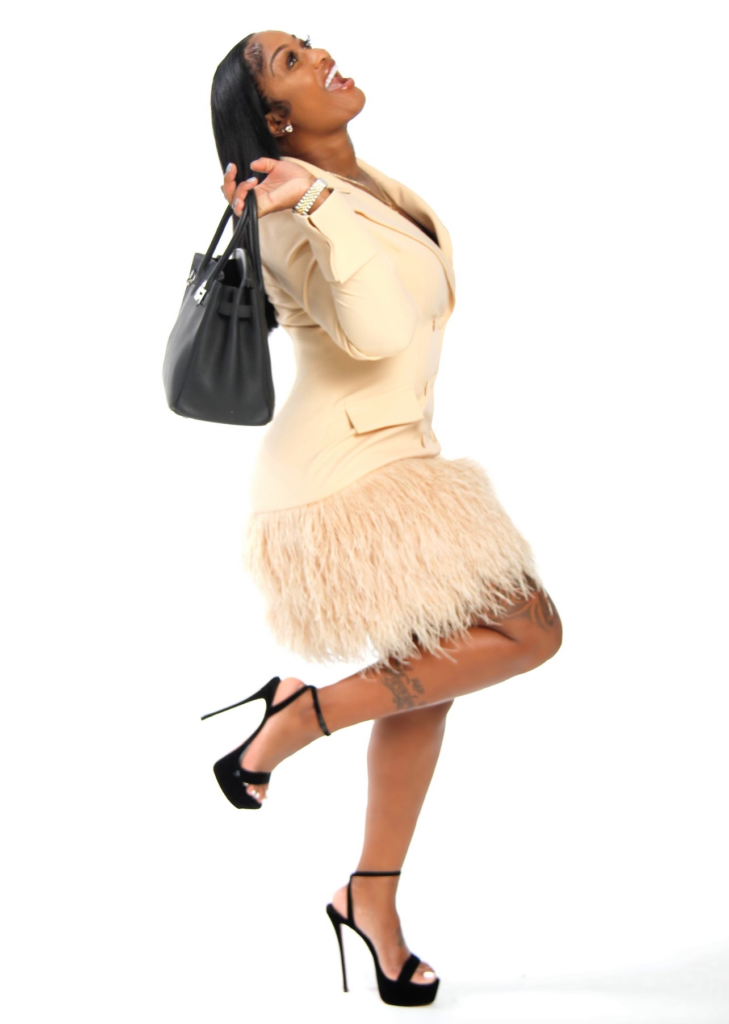 The scholarship will be awarded yearly, with the first round of ten $1000 business grants being awarded in May 2023. Interested candidates must be single mothers, formerly incarcerated, and have a business plan that they can share for approval. More information on the application process will be released via Brooke's personal Instagram page as well as via The Hidden Vault Instagram page on May 5th, 2023.
Brooke Jones is committed to giving back to the community and empowering women to take control of their lives. She believes that everyone deserves a second chance and wants to be a support system for these single mothers. The "From Bars To Boss" scholarship is one of the many ways she plans on showing up for her community. "From Bars To Boss" scholarship and all things Brooke Jones, please visit thehiddenvault.com and follow Brooke on all social media platforms.